From time to time, I come across what IMHO are really fantastic and enlightening blog posts and SaaS best practice guides that truly stand out above the rest….by authors other than Chaotic Flow ;). To me the value of these gems is immeasurable, because I generally have to read through a lot of crap to get to them. It's a big Internet.
In the hope of adding more value than I alone can muster for my loyal Chaotic Flow readers and in the spirit of supporting the authors of these high quality gems by spreading their words to my small corner of the SaaS and cloud computing business community, I'm launching a new SaaS best practices community blog companion to Chaotic Flow dubbed Open Current (cute right?).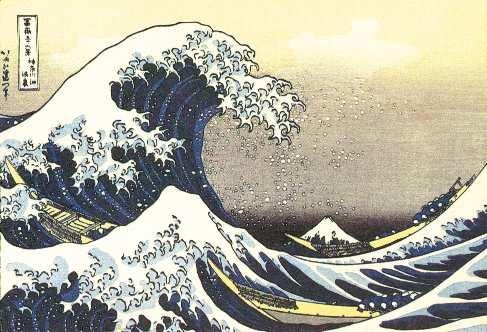 Open Current is an open repository of SaaS best practice insights and tools for executives charged with building SaaS and Cloud Computing businesses…moderated by yours truly, so ONLY THE BEST will be make it through the rigorous evaluation process (basically, I have to read it and think it's earth-shatteringly good…but, please don't let that deter you….help wanted, submit your favorite SaaS and cloud related posts!)
ANYONE CAN POST to Open Current and I need your help! Please comment on this post, email info[at]open-current.com, or directly submit your favorite SaaS and Cloud Computing blog posts, SaaS best practice guides, and industry research and reports for inclusion.
Comment on Facebook!